Learning from the source
Product certification schemes combine a number of processes to evaluate and assess product conformity. UL Follow-Up Service (FUS) is the application of production surveillance activities.  These activities complement testing and independent decision making, to maintain product certification and deliver ongoing confidence in product conformity.
To learn more about the objectives and implementation of production surveillance, we asked two of UL Solutions' seasoned field engineers in the ANZ region to share their knowledge and experiences.
Brian Hobbs
Brian Hobbs (BH) is Area Manager for Field Engineering in Australia and New Zealand and the QA Manager for UL Solutions' New Zealand Laboratory with over 20 years inspecting experience. 
Charles Cothill
Charles Cothill (CC) is currently the Field Engineer responsible for all UL FUS inspections in Australia. Charles joined UL Solutions in 2005 and is in the unique position of having been previously a UL Solutions customer and now a UL Solutions field engineer conducting UL FUS inspections.
Adding value to product conformity
Question: How would you describe the value that the production surveillance process brings to delivering confidence in product conformity?
BH – Production surveillance involves third-party unannounced inspections performed as a "snapshot" of how product is currently being produced.  We engage with all staff from Purchasing, Inwards Goods, Store, Production, Quality Control and Dispatch.  This process adds value because it confirms that the product delivered to site will conform consistently with the product originally evaluated for certification.
CC – Production surveillance reduces the risk of unsafe or non-conforming product reaching the market.  This adds value for manufacturers, protecting their brand integrity and empowers trust for end users.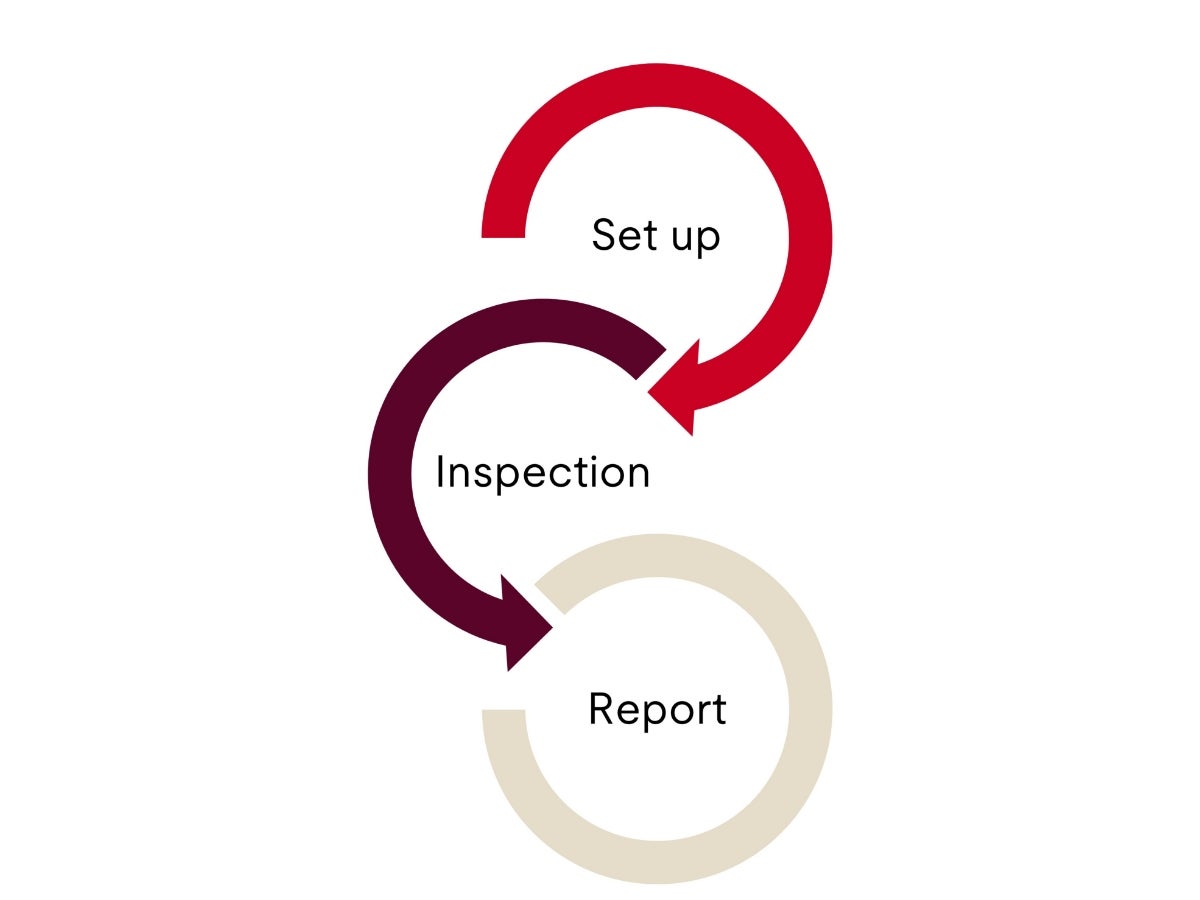 Beyond test reports
Question: How do you typically conduct the production surveillance process?
Set up
BH – The first step is to conduct an initial factory inspection. We work with the manufacturer discussing and assessing their current processes and our certification requirements in detail, including how we will act and report on future inspections. The manufacturer chooses when this initial inspection is performed.  All consequent inspections are random/unannounced.
CC – This initial contact provides the customer with an opportunity to ask questions and obtain clarity on any concerns they may have. It also allows us to understand their current process, establishes expectations for future inspections and improves understanding between parties.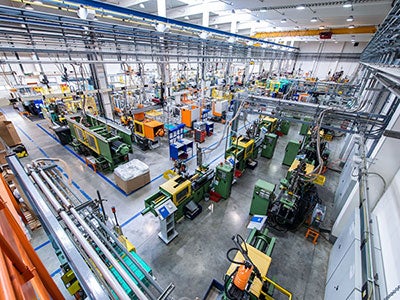 Inspection
BH – For each of the periodic inspections that occur subsequent to the initial factory inspection, we undertake a schedule of activities.  These are prescribed in UL FUS procedures as directed by the relevant product certification scheme.
These activities can typically include:
Identifying the product models covered by the FUS procedure
Critical component assessment and confirmation, including formulated materials (where used)
Assembly review
Confirming any production line testing requirements are satisfied (where required)
Product sampling selection to be sent to a UL laboratory for random testing (where required)
Calibration of key equipment
Quality system audit
Application of the relevant UL mark
CC – Different products have varied requirements based on the applicable Standard their conformity has been evaluated against. This includes the type of equipment and process for production, testing, samples and witnessing. Critical components are determined by the UL laboratory test engineer during testing to the appropriate Standard. It's important for the ongoing conformity of the product that these are not changed without approval. The inspection of components and assembly includes incoming goods and stores, and production line review. This will often involve review of documentation with the manufacturer and physical inspection.
The relevant product certification scheme determines what activities are conducted and the extent of these.  It may also allow for a number of approaches.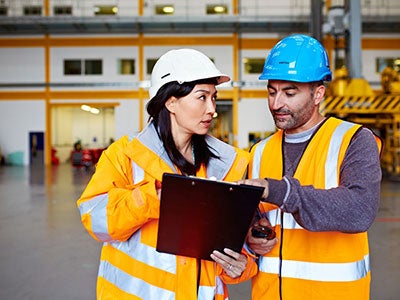 Report
BH – Inconsistencies are documented as a variation notice which is categorized and discussed with the manufacturer.
Where a variation notice is issued it will identify corrective actions required and any root cause analysis to be undertaken.  Several additional inspections may be required as corrective action is implemented.
Alternatively, if an update is required to the FUS procedure or critical component list, then a service request is raised with UL Solutions to undertake this.
CC – Once the inspection is completed an inspection report is provided.  If any inconsistencies are found during the process, these are reported immediately and discussed with the manufacturer to ensure there is no misunderstanding and to limit impact.
Different approaches
Question: What kind of approaches are there to production surveillance?
BH – International Standards issued by ISO/IEC recognize that there are a number of different approaches that can be taken regarding production surveillance. The dominant approaches are a quality system audit or a product attribute inspection. It's also possible that a quality system audit can include a product attribute inspection.
CC – ISO 9001 is a basis for quality system auditing and includes focus on policies and processes, documents, records, staff training and internal audits. By comparison, product attribute inspections focus on specific product inspections including assembly and the components used.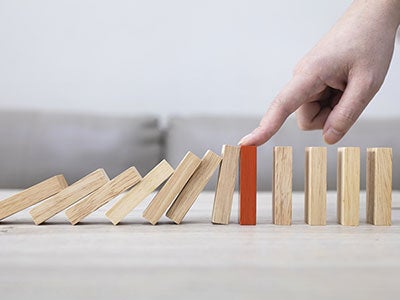 Risk management
Question: How can production surveillance assist with risk management and avoid costly recalls or rectifications that could impact brand integrity?
BH – Responsible and professional manufacturers who value their brand integrity welcome production surveillance activities as an essential part of their business to independently assist with risk management, maintain product conformity and empower trust for them and their customers. 
CC – Production surveillance is welcomed by manufacturers as a form of independent risk management.  Often it can identify problems or non-conformances that could otherwise be overlooked as supply chains and processes flex to meet demand.  Corrective actions can address these issues quickly.  In more concerning cases holding shipments can be costly, but not nearly as costly as the act of needing to issue a product recall and the subsequent impact to reputation and loss of market share.
Summary
The value of third-party product certification that incorporates production surveillance is well proven.  This process supports manufacturers and end users alike with a focus on conformity and safety outcomes.  
With supply chains more volatile than ever trust is critical.  Production surveillance plays a vital role to maintain trust in product conformity beyond a single test or point in time assessment.
Further information
To learn more about the third-party certification services UL Solutions offers in the ANZ region and beyond, contact us.
X
Get connected with our sales team
Thanks for your interest in our products and services. Let's collect some information so we can connect you with the right person.